Get ready to experience the epitome of comfort with our incredible team of handpicked taxi drivers in Morocco. They are not only polite and punctual but also true professionals in their field.
When it comes to our taxi cars, we spare no effort in providing you with the best. They are meticulously maintained, ensuring a clean and pristine environment throughout your ride. We've also equipped them with all the necessary amenities to make your journey as smooth and enjoyable as possible.
Your comfort is our top priority. We understand that a hassle-free and memorable travel experience is what you deserve. That's why our team goes the extra mile to ensure every aspect of your journey is taken care of. From the moment you step into our taxis, you can expect nothing but the highest level of comfort and convenience.
Don't miss out on the opportunity to explore the best of Morocco while enjoying the utmost comfort. Book your ride with us now and let us take care of all your transportation needs. 
Booking our transfer service is a breeze! Here's how to make it happen:
Step 1: Fill out the form: Start by filling out our simple online form. Just let us know where you want to be picked up, where you're headed, the date, and the time. If you have any specific requests, feel free to include them too. We want to make sure everything is tailored to your needs.
Step 2: Get your quote: Once you submit the form, click "Get Quote." Our team will quickly process your request and calculate the best price for your transfer. We believe in transparent pricing, so you'll receive a personalized quote via email or WhatsApp. No surprises or hidden fees.
Step 3: Review and confirm: Take a moment to review the quote we send you. If you have any questions or need adjustments, just reach out to us. We're here to help. Once everything looks good to you, it's time to move forward.
Step 4: Confirm your booking: Let us know you're ready to go by confirming your booking. Simply reply to our email or WhatsApp message. By doing so, you secure your reservation, and we'll be there for you on your desired date and time.
Step 5: Sit back and relax: Once your booking is confirmed, it's time to relax. Our experienced and professional driver will be waiting for you at the designated pick-up location, ready to provide you with a comfortable and hassle-free transfer. Your safety, punctuality, and satisfaction are our top priorities.
Experience a worry-free and reliable transfer service by booking with us today. Sit back, enjoy the ride, and let us take care of the rest. We can't wait to serve you and ensure a seamless journey from start to finish.
Please Fill the form below and click "Get Quote" We will get back to you shortly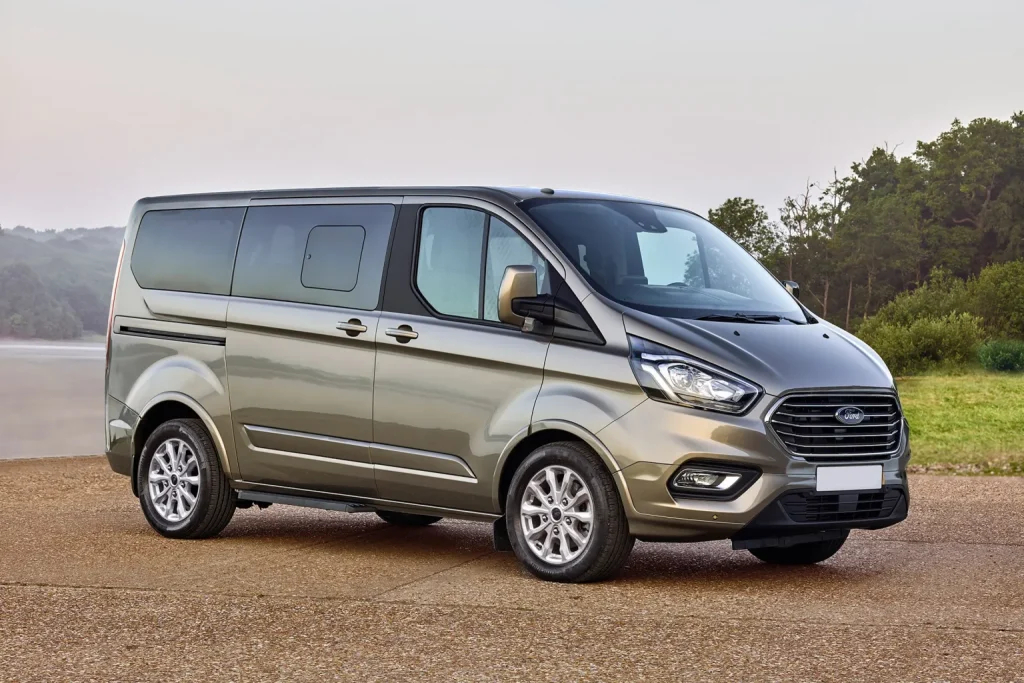 Efficient and Comfortable Transportation for Large Groups: The Ultimate 8 Passenger Minivan Transfer Experience
See more From Our Partners